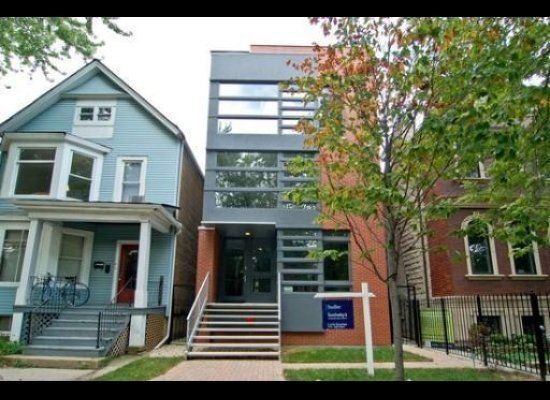 Real Estate law is defined by a vast and diverse spectrum of sizes, shapes and sub-topics. Therefore, to be able to provide principled legal advice and representation, we focus on those areas most relevant to our client base. While others encounter impasse, we search for and create solutions. That is what distinguishes us. Working in both the commercial and residential setting, our services have involved the following types of transaction and litigation matters, among others:
Landlord – Tenant leases and issues

Acquisition and Sales (recently represented the purchaser of a $10 million commercial building)

Investment fraud and breach of fiduciary duty claims

Boundary disputes

Neighbor disputes

Nuisance issues

Quiet Title matters

Trespass and property damage claims

Judicial Foreclosure proceedings

Interpleader actions

HOA responsibility issues

Real Estate agent and broker issues

Construction breach of contract matters
Whether you are seeking general legal advice, or assistance in negotiating transactions and structuring agreements, or require a knowledgeable and tenacious advocate in real estate litigation, we invite your inquires. We represent individuals and businesses, whether a buyer, seller, property owner, investor, developer, landlord, tenant, or other interested party.